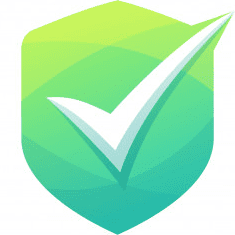 Your orders are safe and secure with us!
The initial concept is a rough idea to present to the buyer for approval before finalizing the design.
A vector file is very flexible with resizing, branding elements like your logo can be rescaled to fit supports of any size without losing image quality.
You can request unlimited revisions until you are satisfied. All types of revisions will be treated as new creative requests and will be done within 24 hours – mostly faster.